The Best Terriyaki Sauce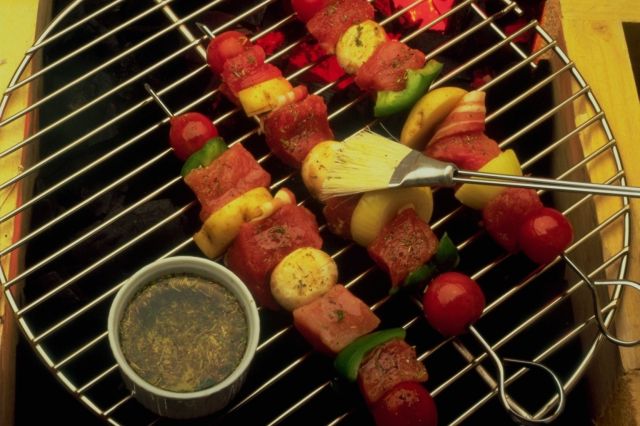 Use this wonderful terriyaki sauce on anything!
Chicken
Steak
Seafood
Hamburgers
You will not taste a better terriyaki sauce than this! This homemade terriyaki sauce is a family recipe that has been in our family for 4 generations. With it's sweet and tangy taste, you can make your chicken, steak, seafood or hamburgers the hit of the party!

Email: kanoe71@earthlink.net